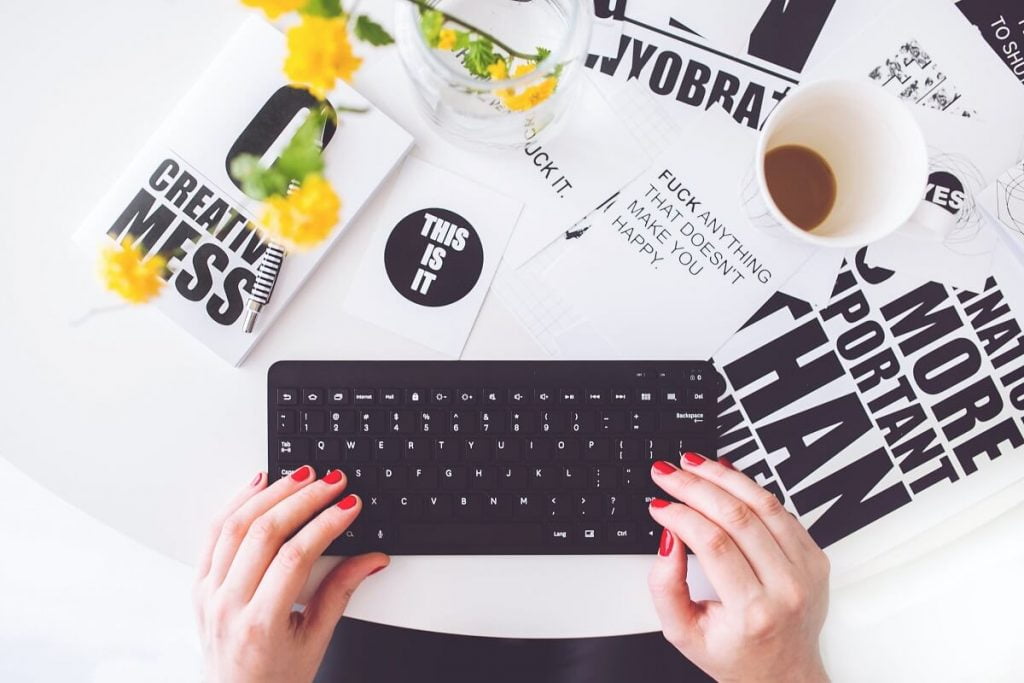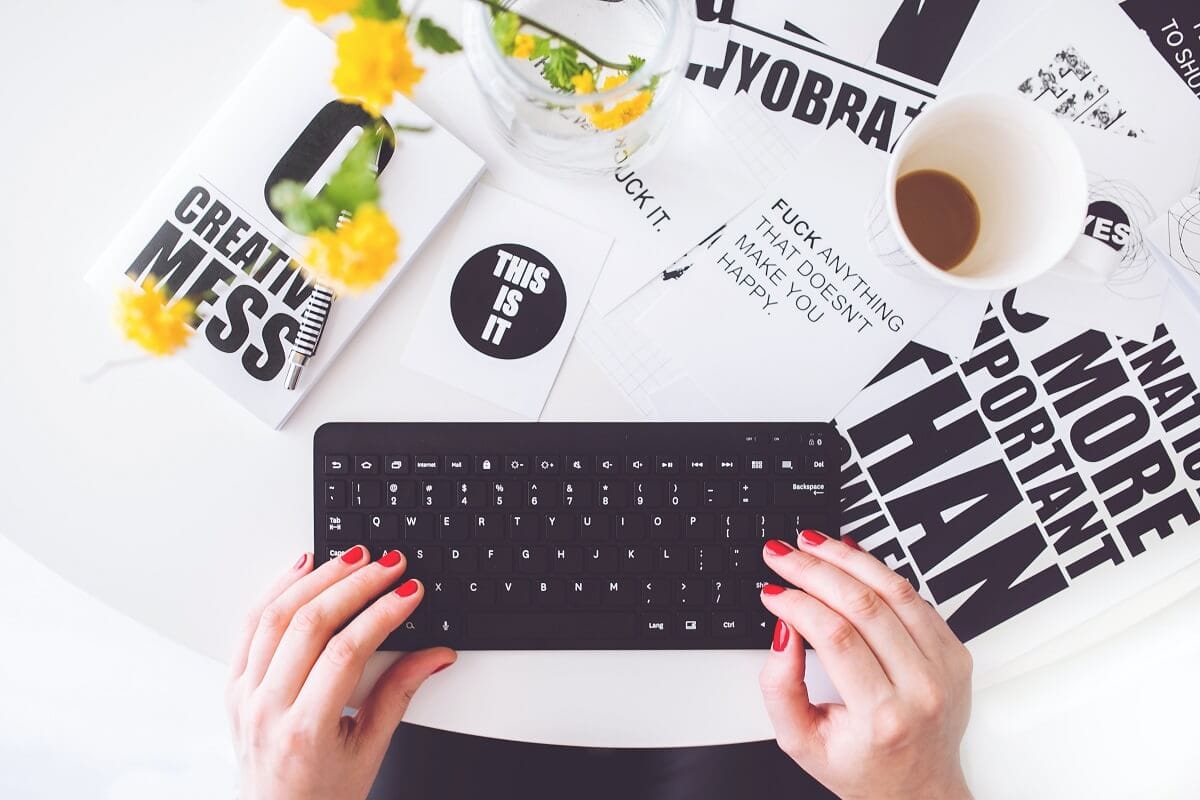 These days, SEO is the main factor behind any successful website. So today, we share some best blogging tools for writing and SEO, which help you to write fantastic content and more rank your website on Google.
Before the start, I told you that all are the tools are not 100% free. I mean some are free, some are premium, and some come with the trial version. So why wait, let get started.
5

Best

Useful blogging tools

for

Writing

and

SEO


It is a fantastic free of cost tool for keyword searching. You can easily search for keywords and see their's difficulties, ranking changes, and related keywords. The most thing about this Ubersuggest, which I like, is it never asks you for paid and does not hide any data like others.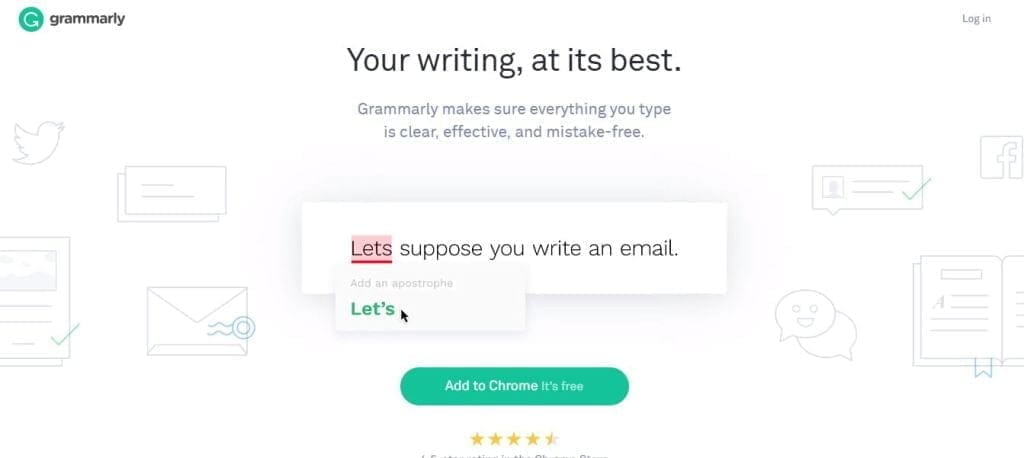 Grammarly is one of my favourite and best blogging tools because it helps me write mistake-free writing so the user can easily understand what I am saying. It is available in both free and paid forms. I use its Chrome extension.
TinyMCE Advanced is a WordPress plugin that comes with advanced typing functionality. With TinyMCE Advance, you can quickly type as you want, like different heading, font size, text colour, insert the table, special characters, and a lot more. So must try it one time.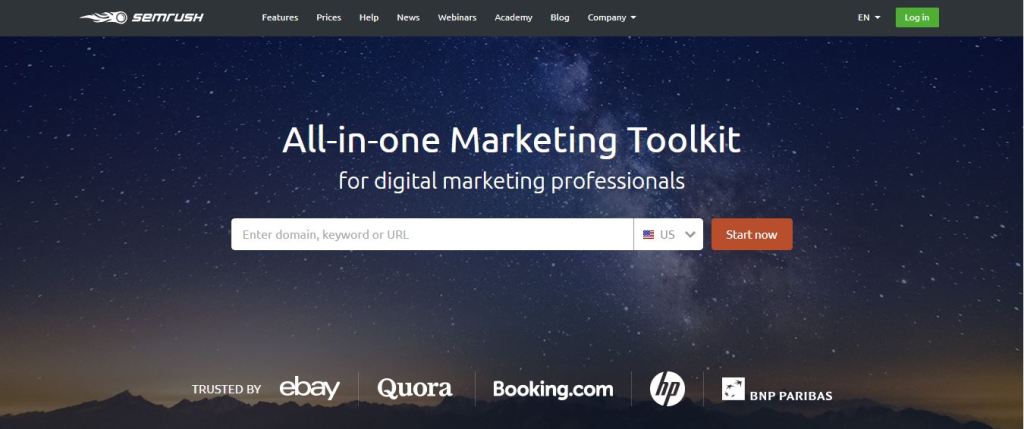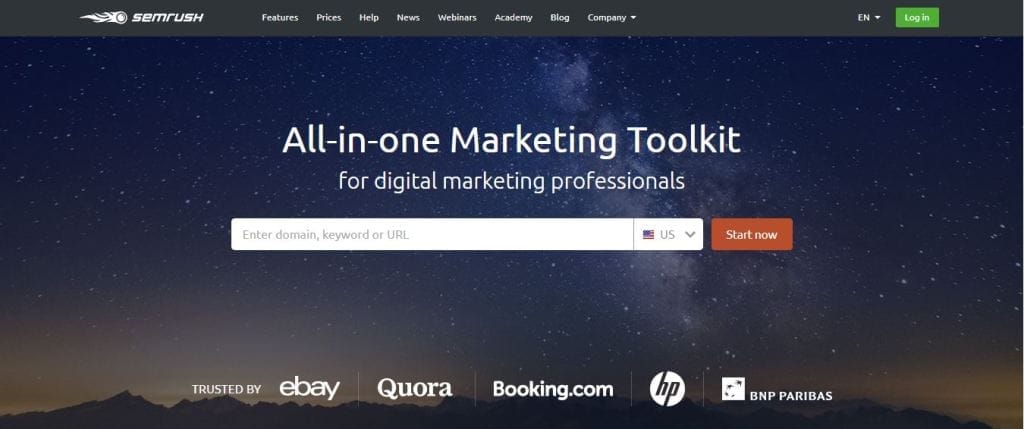 Semrush is an advanced SEO/SEO research tool. It has a lot of functions as you desire. It is a trial version website, but I suggest you to must try it one time. Advance keyword research makes it more powerful.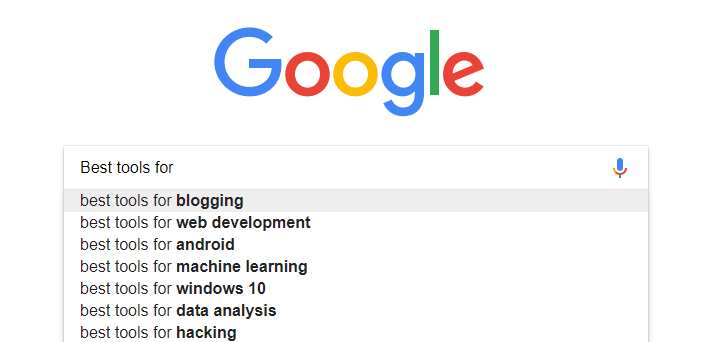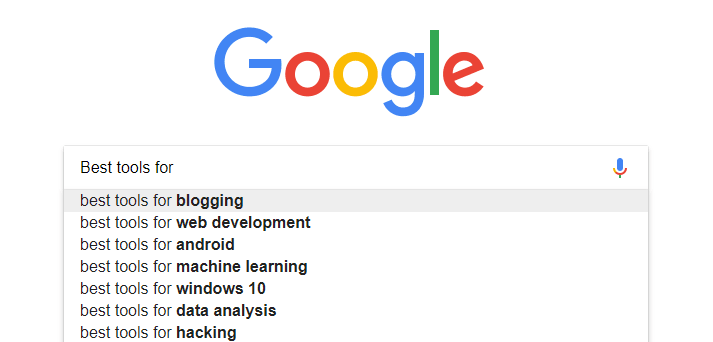 Google is my best powerful all-rounder weapon for everything. It suggests my best training keyword, topics, related information images, and a lot more.
How Google helps me to write the best content? Of course, Google helps me a lot to write perfect content. When I search on Google, that shows me exactly what people are searching for and what the demand is.
So, guys, these are my five best tools for writing, SEO, and marketing. If you like this, please share it and have any suggestions, so please share it via the comment box.